Plumia Speaker Series
Each month, we organize free public talks showcasing the work of technologists, academics, policymakers, authors, founders, activists, and other changemakers who want to bring about a more borderless world.
The one-hour virtual events feature Plumia Executive Director, Lauren Razavi, in conversation with a guest speaker, followed by a live audience Q&A.
Our previous guest speakers include:
In case you're not able to tune in live, the recordings are always uploaded to our YouTube channel, so be sure to subscribe there to avoid missing out.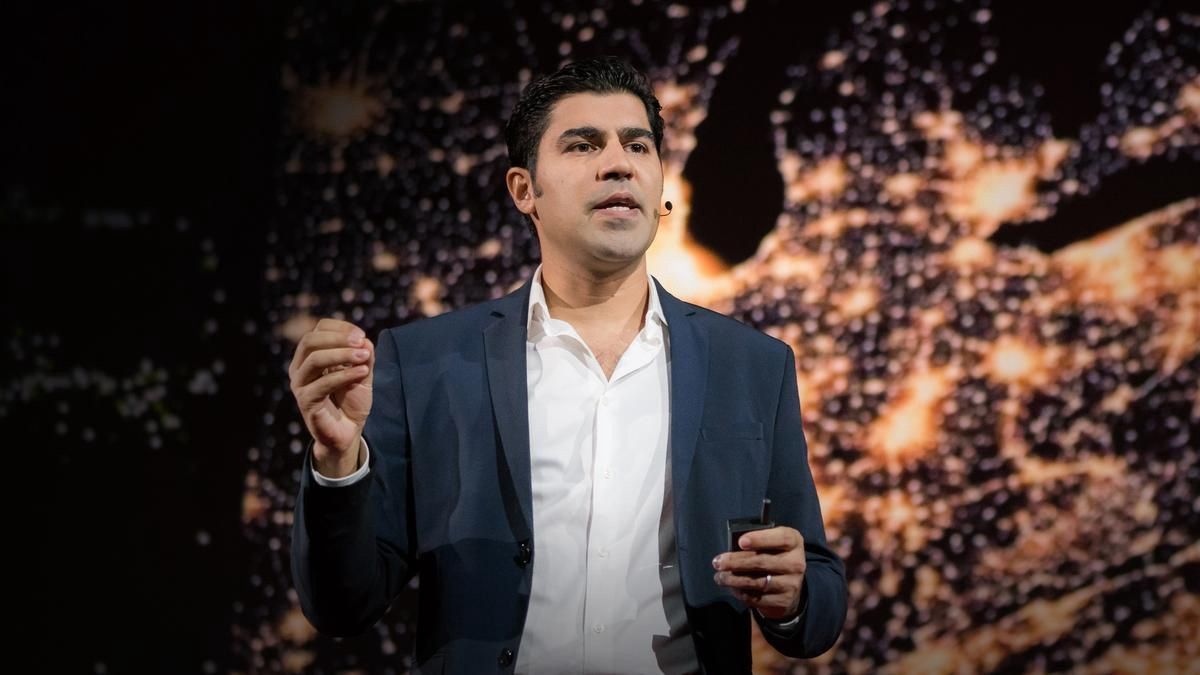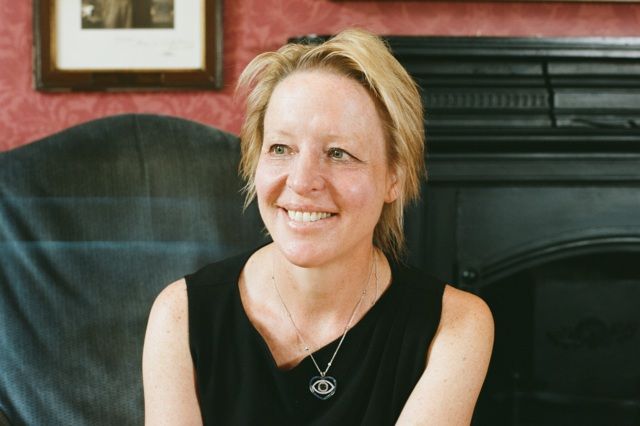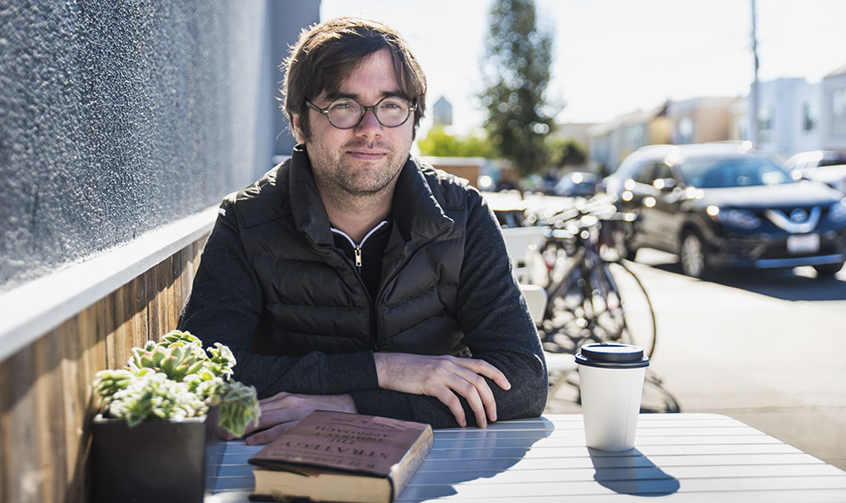 Plumia Town Halls
At least once a month, we host virtual town hall events, which are pretty similar to physical town hall meetings. Each session showcases a Plumia project and involves a combination of presentation, break-out rooms, and audience Q&A.
🏛️
Get an email invite to our next
Town Hall
event.
Here's a rundown of some examples to give you a taste:
​🌐 Website Relaunch: Sabrina Faramarzi gives a tour of Plumia's new website and provides information on how we built it, what content it showcases, and where you can find everything, as well as our plans for future iterations.
​📱 Plumia App: Sebastien Arbogast introduces the new app he's building for Plumia members including a high-level overview of the project, as well as ways community members can contribute, collaborate and provide feedback as the MVP version takes shape.
​🛂 Nomad Visas Policy Work: Lauren Razavi presents Plumia's policy work with governments and international institutions, with insights into her 10-year vision for the Plumia passport and interim steps to get there.
Plumia Discord Server
Our Discord server is a place for Plumia community members to continue the conversation between our events. It's like a virtual town square—a place for ideas, debate, updates, socializing, and more.
Joining Discord is the best way to hear about the latest Plumia Open Briefs, which offer cash prize and distribution opportunities for winning entries. We also invite members of the Discord community to beta-test our new products (soon to include nomad visas!)
Apply to Join Plumia on Discord
Plumia Open Briefs
More details coming soon.