Building a borderless future through a country on the internet.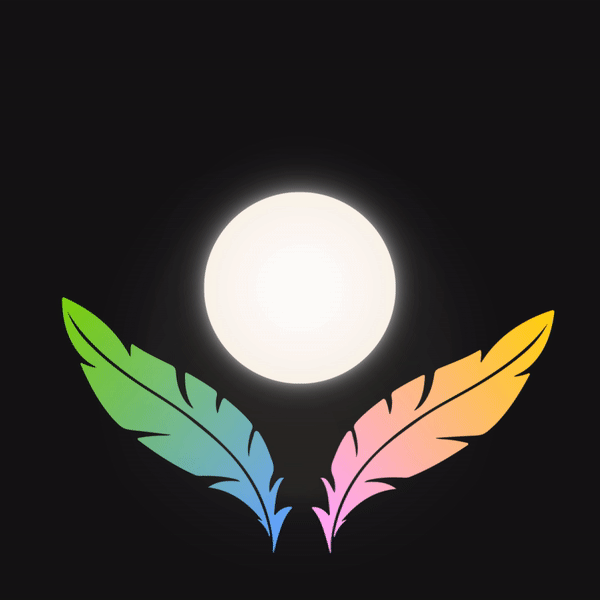 Plumia FAQs
What is Plumia?
Plumia is an umbrella project for SafetyWing's efforts to increase the global mobility rights of people everywhere, whether it's through the products we create or co-designing policy with governments.
It's also the name of the internet country we're building through our work.
Who runs Plumia and how is it funded?
The Plumia project is funded by and operates within SafetyWing, a Y Combinator company whose core mission is to build a country on the internet, starting with a global social safety net of insurance products.
The idea of Plumia as an internet country emerged from a SafetyWing team hackathon in December 2020, and quickly became an important way to conceptualize the future we seek to build through our work. Visit the Team page to learn about the people behind Plumia.
Plumia is a moonshot project. SafetyWing measures Plumia's performance solely by the social impact and human value it generates. All work on the project is undertaken without any expectation of near-term profitability or benefit.
What is the Plumia community?
The Plumia community is a group of people interested in bringing about a borderless world and who hope to be future citizens of the internet country we're building at SafetyWing. Visit the Apply Now page to join.
Community members come to our virtual events, such as the Plumia Talks and Plumia Town Halls, and use our Discord server to continue the conversation between live sessions. We also invite our community to beta test new products and contribute directly to the creation of Plumia via our Open Briefs system (more details coming soon!)
SafetyWing also encourages and seed funds Plumia community experiments, with a focus on areas like decentralized governance, collective decision-making, open source software, and knowledge production. Email Forest Hall on community@plumia.org to find out about how to propose a project and apply for funding.
Are members of the Plumia community also citizens of Plumia the internet country?
No. Since Plumia is not yet a country, the Plumia community are not yet its citizens.
We think it's important people can opt-in to our citizenship system and opt-out of traditional nation-state systems before Plumia calls itself a country, and that will take time. In future, we hope to provide Plumia citizenship (including a nomad passport) as a membership in exchange for either a flat fee or % of income.
There's a lot of complexity to navigate as we bring the vision of an internet country to life, especially in terms of welcoming a broader demographic than those who already have powerful passports and significant wealth.
But one step at a time, eh?
I'm a refugee, asylum seeker or stateless person. What can you do to help me?
We have a policy of fast-tracking applications to join the Plumia community for those impacted by war, crisis, and borders. Please email Forest Hall on community@plumia.org and let him know you'd like to apply on this basis.
The Plumia team prioritizes applications from refugees, asylum seekers, and stateless people for freelance assignments. Many of our community members are business owners and may be able to offer work or other support. Our colleagues at SafetyWing maintain a list of remote jobs for those affected by the war in Ukraine (updated regularly).

Our network is vast and global, so if you reach out, we'll do everything we can to connect you with lawyers, immigration professionals, and other specialists who offer fast-track and pro-bono services to those in need.
How can I work for Plumia?
New openings for full-time positions are posted on this page. For other roles at SafetyWing (the company behind the Plumia project), go to this page.
Freelance work for Plumia pays USD$50 per hour and is currently organized on a case-by-case basis according to the project's needs.
If you'd like to be considered for freelance work, join our Discord community and get involved with our events and activities. This will help the Plumia team get to know you and understand how you can best contribute.
How do I propose a guest for the Plumia Talks?
Please fill in this form to propose a guest for the Plumia Talks.
You're welcome to suggest someone you know or simply someone whose work you admire and would like to see interviewed.
Do you have another question?
Please fill in this form to suggest new FAQs this page should cover.
Blog
View all
Plumia Talks
Jobbatical founder explores global mobility and creating a borderless world during the Plumia Speaker Series.
Plumia Talks
The acclaimed strategist and bestselling author joins the Plumia Speaker Series to discuss the future of digital nomads and global mobility.