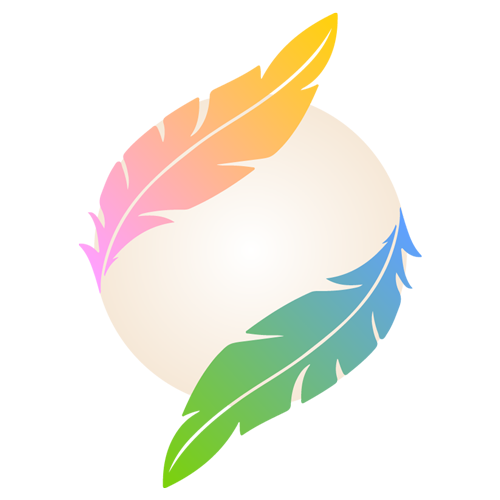 Plumia is the moonshot mission to build an internet country for digital nomads, starting with a next-generation passport. It's an umbrella brand for SafetyWing's efforts to increase the global mobility rights of people everywhere, whether it's through launching new products or co-designing policy with governments.
Work on the Plumia project is undertaken without any expectation of near-term profitability or other benefit. SafetyWing measures Plumia's performance based on the positive impact and social value it generates, as well as its progress towards the ultimate internet country goal.
Read more about moonshot projects from Google:
✦ Mission & Values ✦
Visit our Manifesto page for more about the ideas that drive our work.
✦ 10-Year Roadmap ✦
Visit our Roadmap page to see our plans for the next decade.
✦ Plumia FAQs ✦
Visit our FAQs page for more specific questions and to suggest new ones.