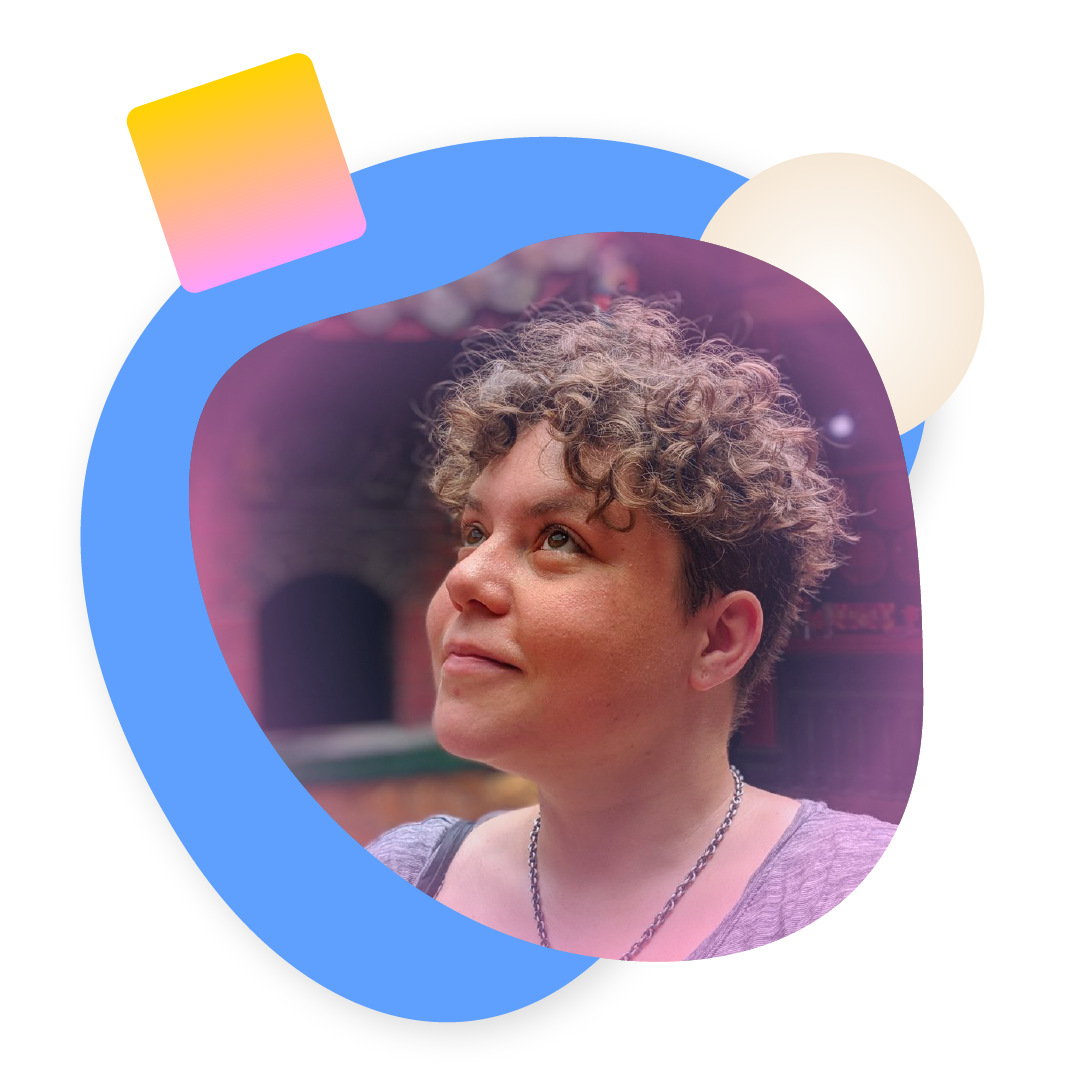 Lauren Razavi
Executive Director
Lauren Razavi is an award-winning writer, speaker and strategist. She leads the Plumia mission and the Nomad Border Pass product team at SafetyWing. She is author of the book Global Natives and a Substack newsletter of the same name.
---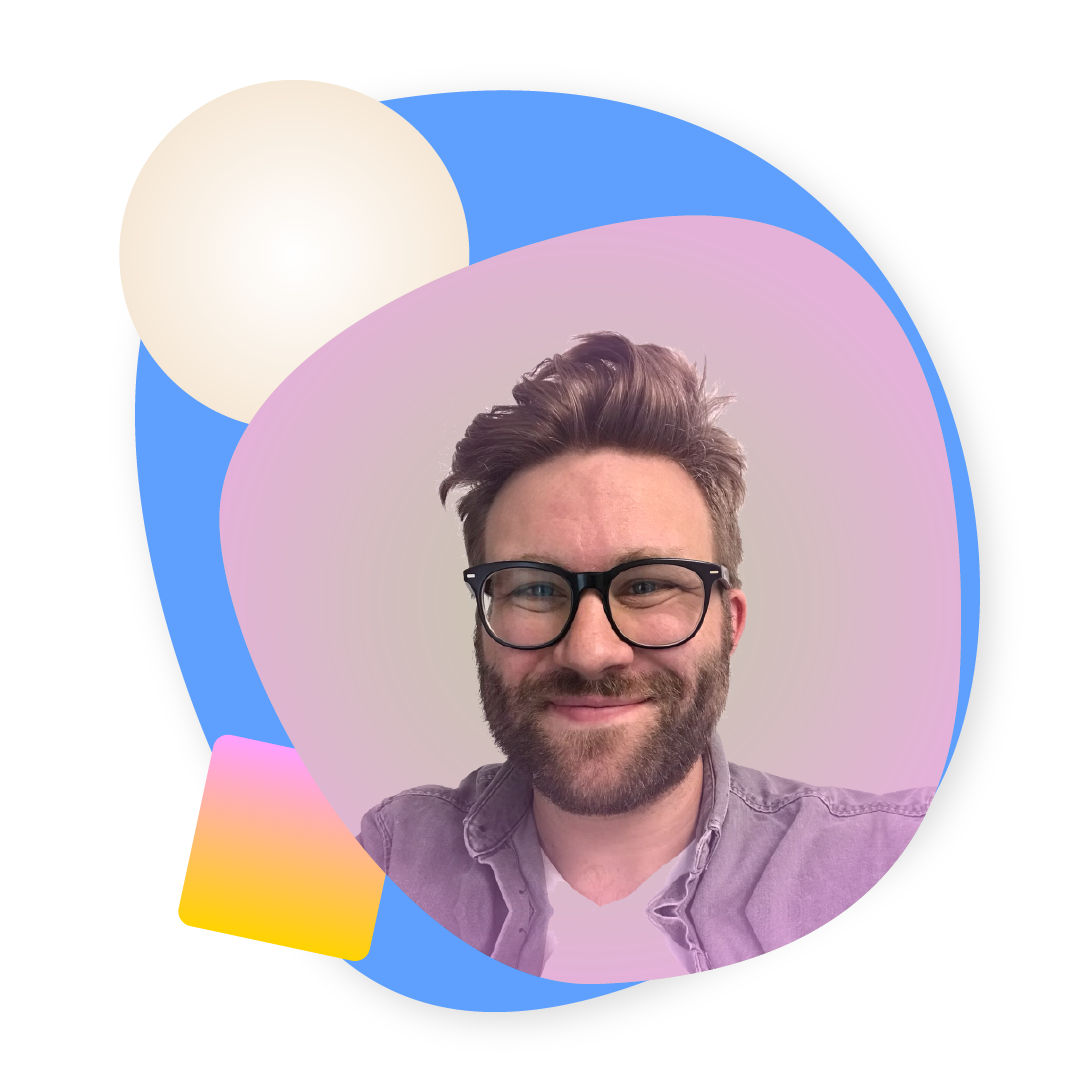 Stefan Heggelund
Head of Communications
Stefan Heggelund is a strategic communications expert and speaker who previously served as an MP in Norway for eight years. He works across government relations and nomad policy design at Plumia.
---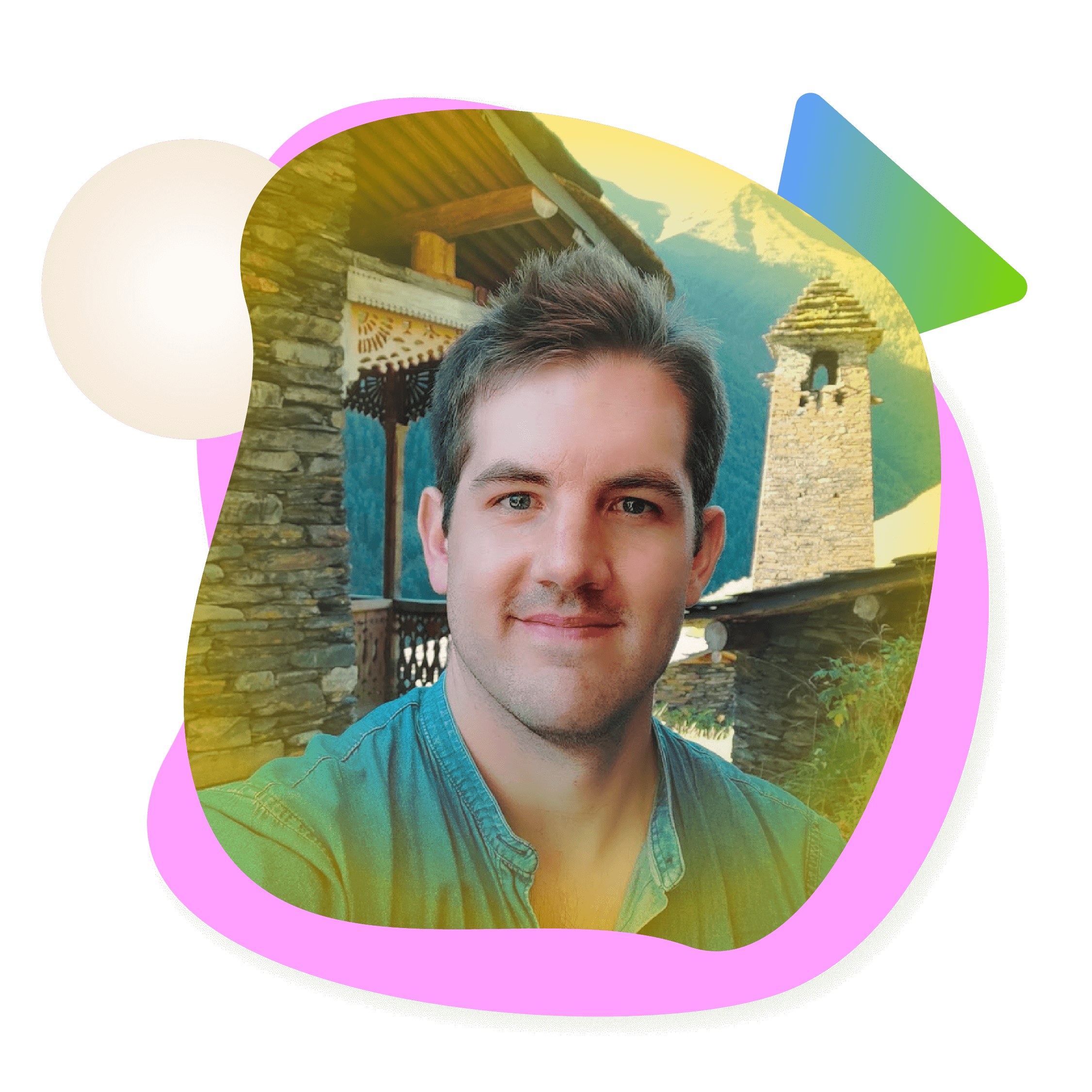 Chance Taken
Head of Community
Chance Taken is a longtime nomad and Head of Community for Plumia. Before joining the team, he helped facilitate founder communities at On Deck and founded Chingu, an Edtech platform for software engineers.
---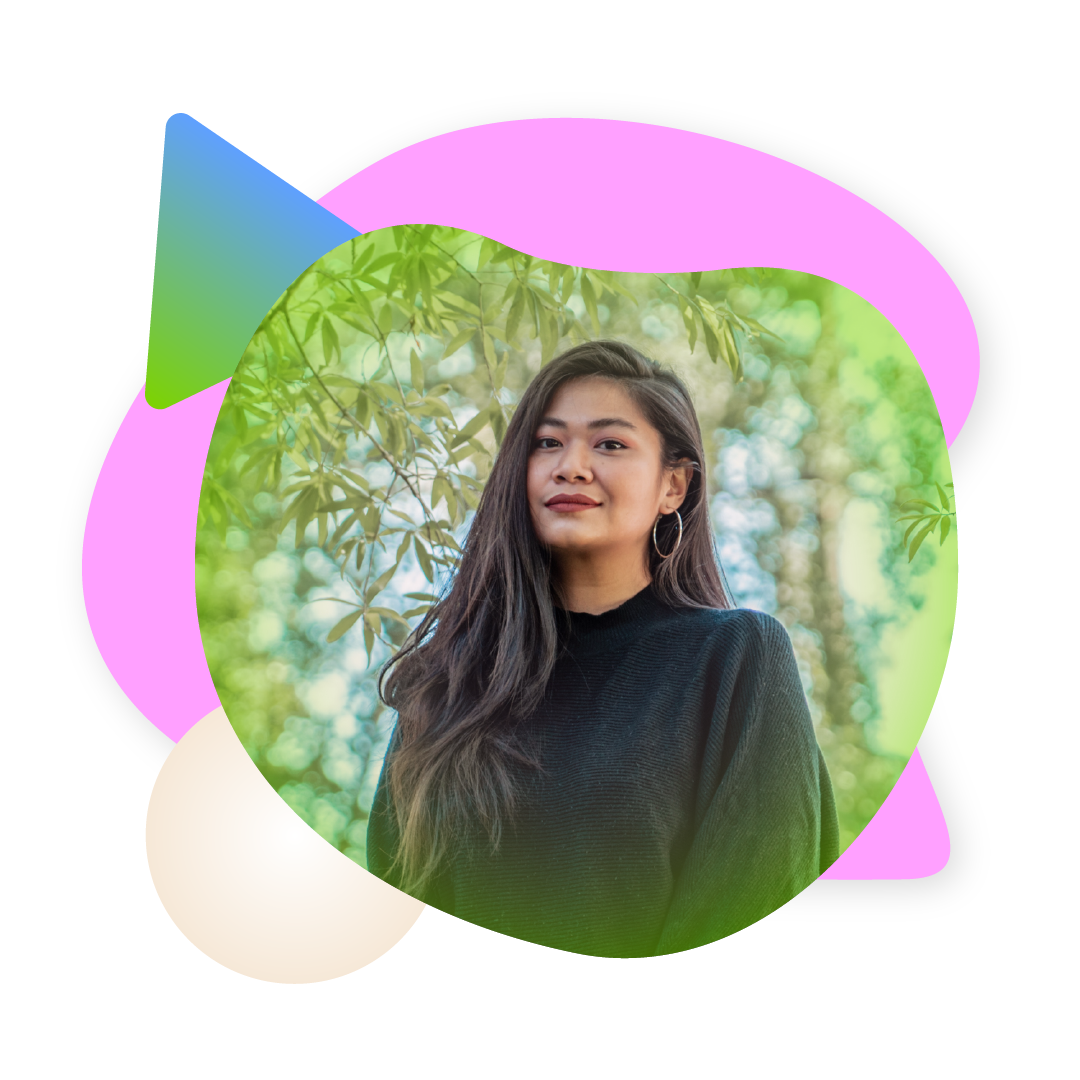 Namira Abdulgani
Creative Director
Namira Abdulgani leads on Plumia's branding and visual design. Her artistic practice spans moving images, immersive participatory installations, experimental storytelling and creative curation.
---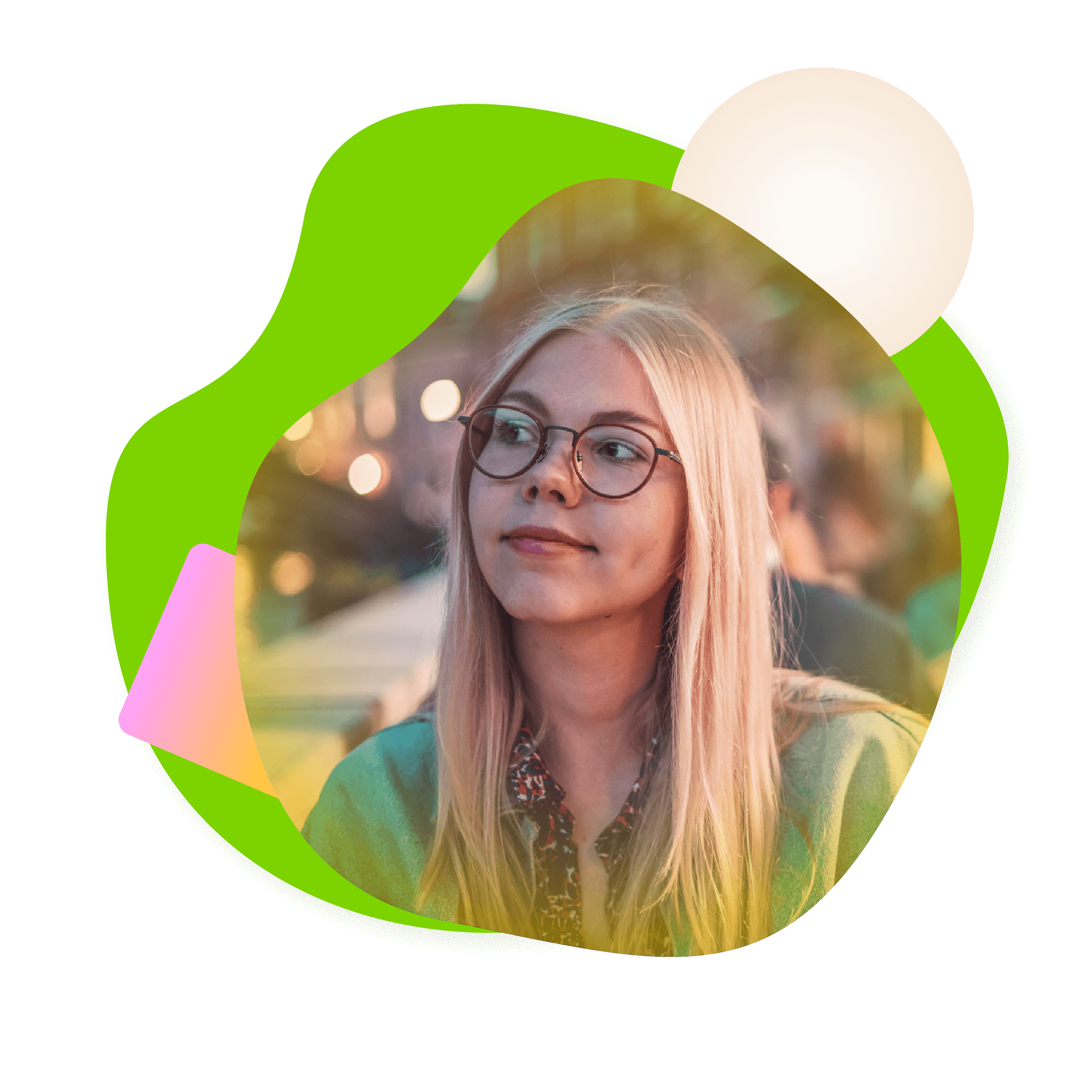 Emmi Linkola
Frontend Engineer
Emmi Linkola is a Frontend Engineer at SafetyWing. Prior to that, she worked as a full-stack developer in software consulting and developed interactive applications for industries ranging from healthcare to education.
---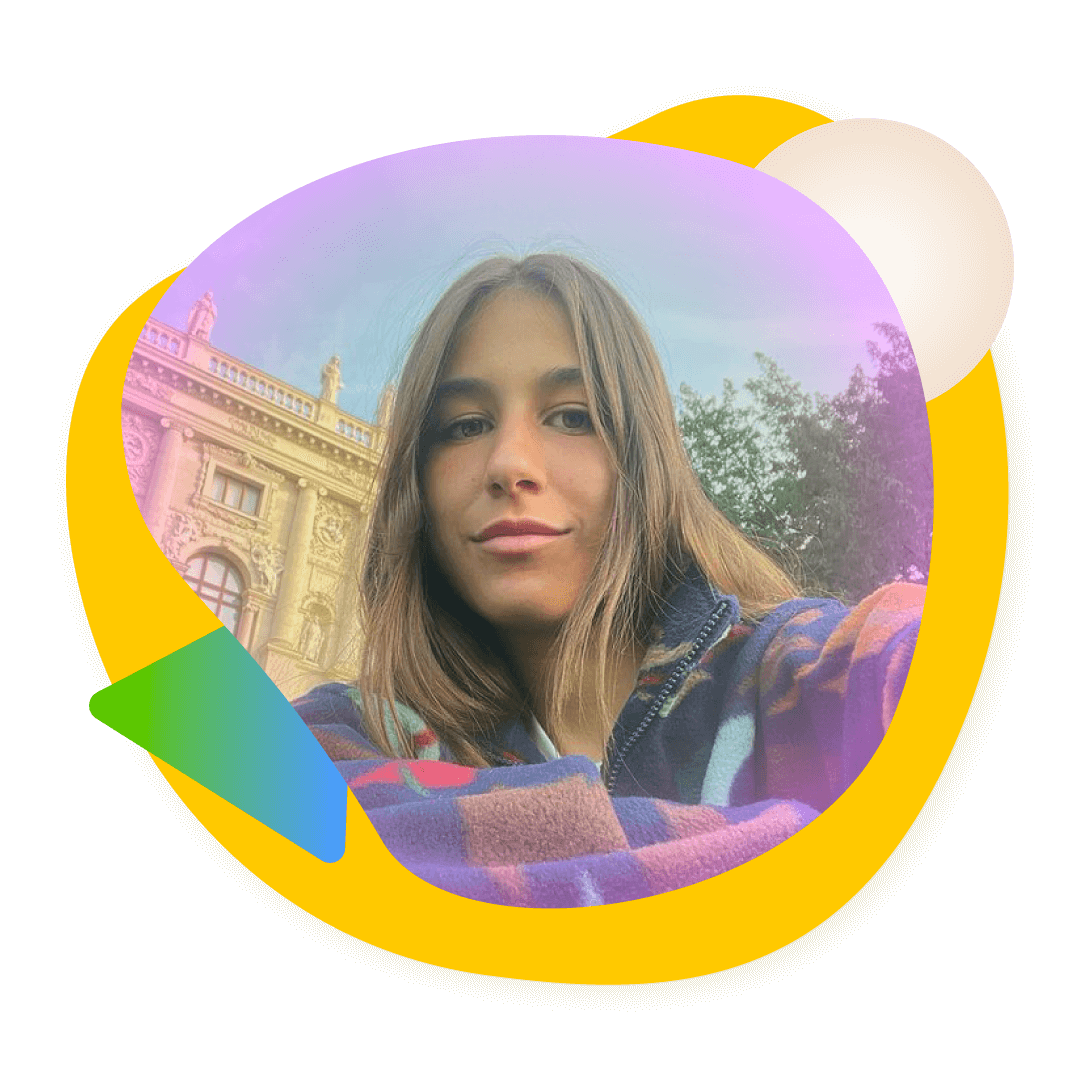 Abril Carli
Graphic Designer
Abril Carli is a Graphic Designer at SafetyWing. From creative brand director to designer in the music industry, her background is full of color and diversity. Abril also works on freelance projects for brands around the world.
---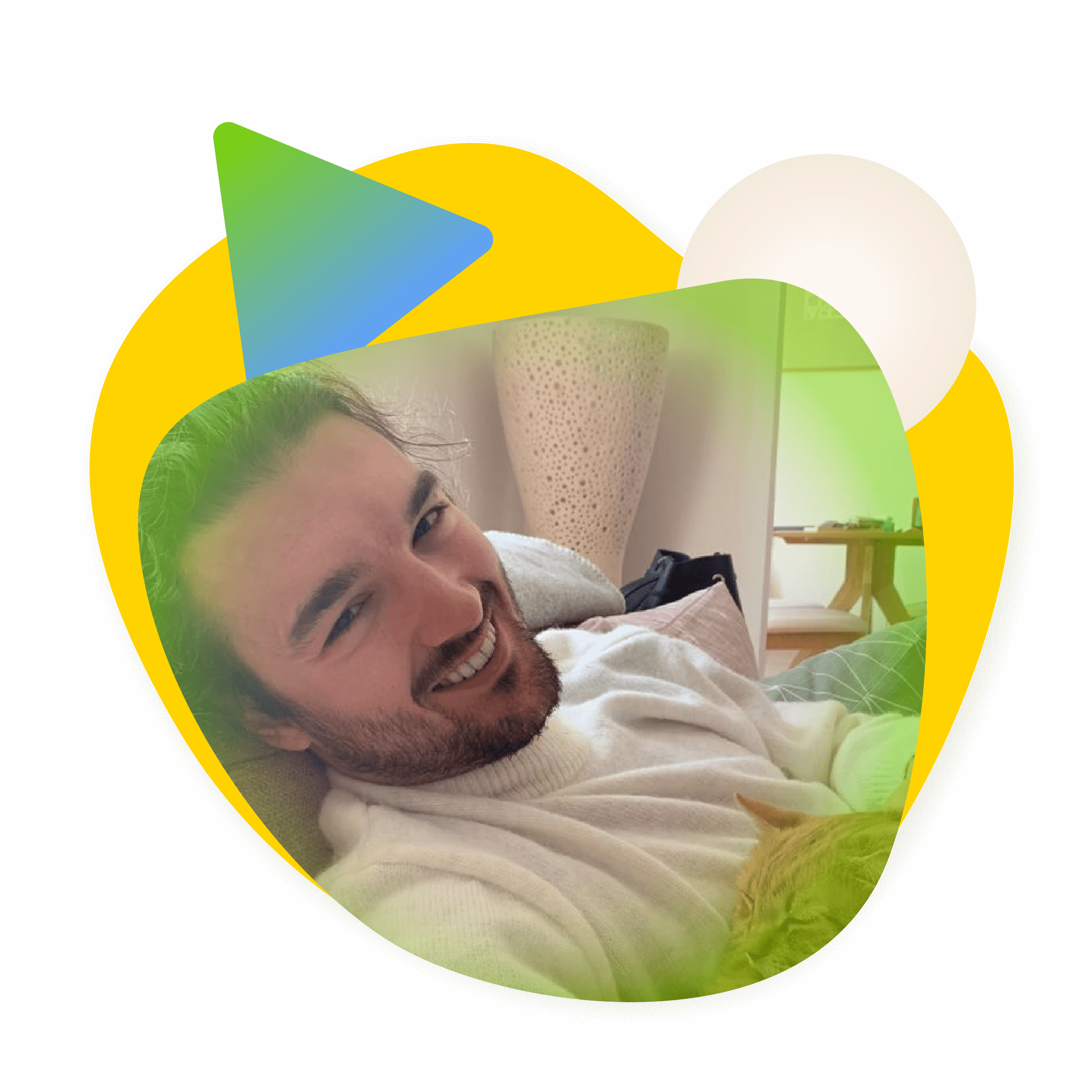 Forest Hall
Community Onboarding Specialist
Forest Hall is a community builder, digital nomad, and President of Free Haven Community Initiative, a poverty alleviation non-profit supporting communities in Zambia.
---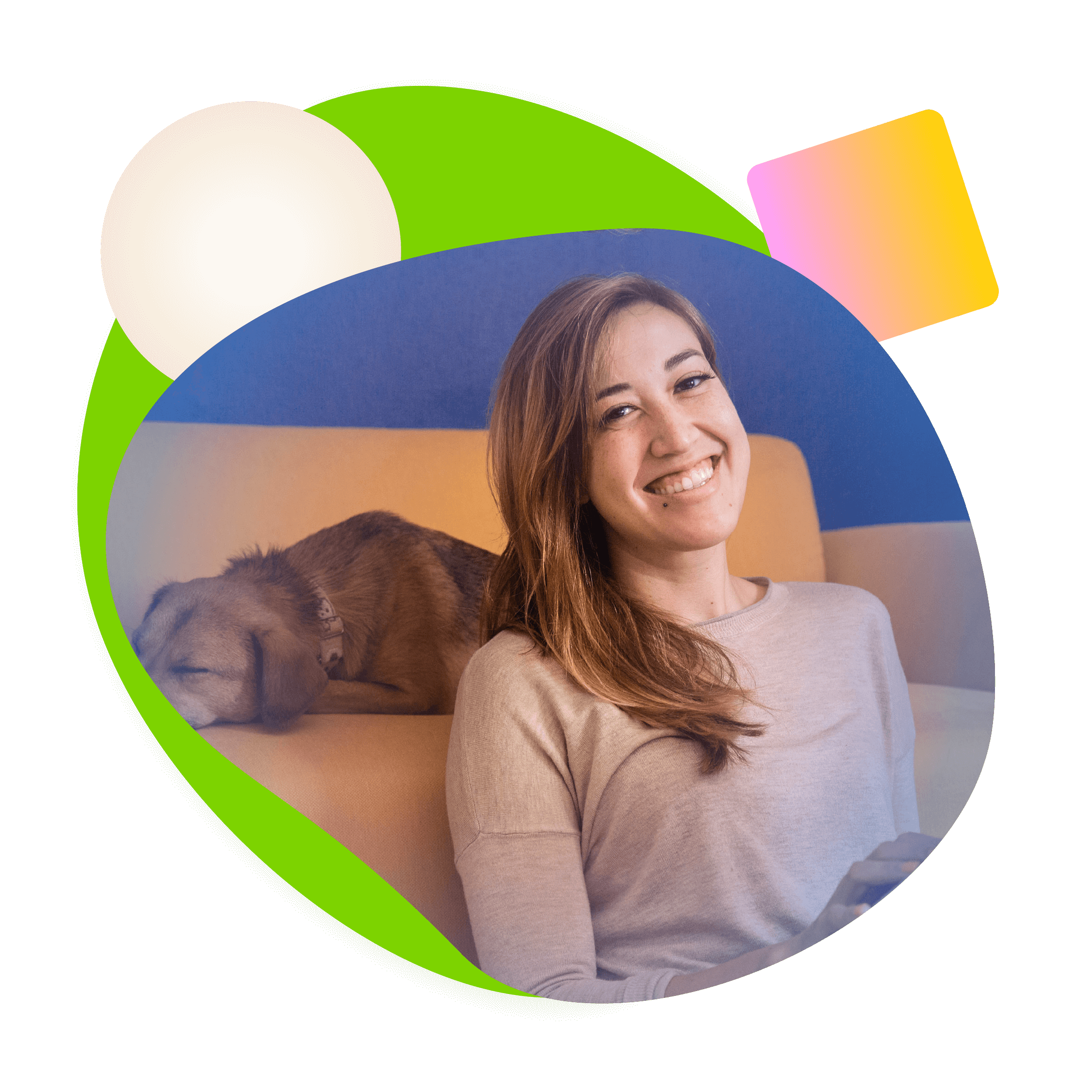 Lily Bruns
Community Onboarding Specialist
Lily Bruns is a superconnector and ecosystem builder obsessed with startups, nomad visas, and global mobility. She is based in the nomad hub of Chiang Mai, Thailand.
---
✦ Contributing Writers ✦