Building a borderless future through a country on the internet.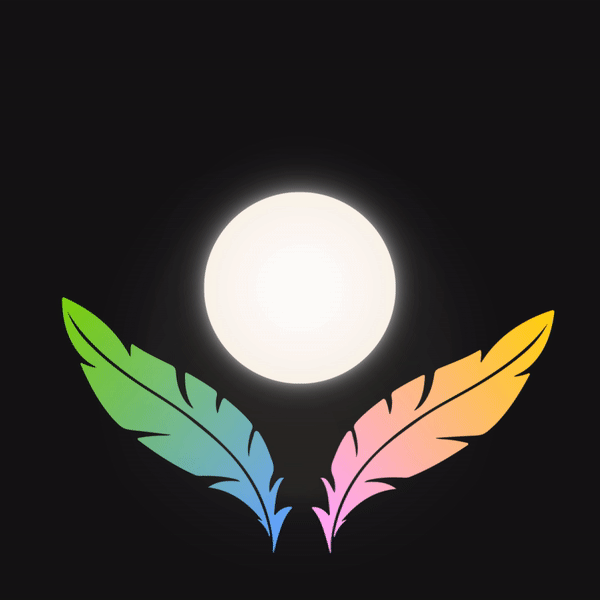 Plumia FAQs
What is Plumia?
Plumia is an umbrella project for SafetyWing's efforts to increase the global mobility rights of people everywhere, whether it's through the products we create or co-designing policy with governments.
It's also the name of the internet country we're building through our work.
Who runs Plumia and how is it funded?
The Plumia project is funded by and operates within SafetyWing, a Y Combinator company whose core mission is to build a country on the internet, starting with a global social safety net of insurance products.
The idea of Plumia as an internet country emerged from a SafetyWing team hackathon in December 2020, and quickly became an important way to conceptualize the future we seek to build through our work. Visit the Team page to learn about the people behind Plumia.
Plumia is a moonshot project. SafetyWing measures Plumia's performance solely by the social impact and human value it generates. All work on the project is undertaken without any expectation of near-term profitability or benefit.
What is the Plumia community?
The Plumia community is a group of people interested in bringing about a borderless world and who hope to be future citizens of the internet country we're building at SafetyWing. Visit the Community page to join.
Community members come to our virtual events, such as the Plumia Cohorts, and use our Discord server to continue the conversation between live sessions. We also invite our community to beta test new products and contribute directly to the creation of Plumia through community projects.
SafetyWing encourages and seed funds Plumia community experiments, with a focus on areas like decentralized governance, collective decision-making, open source software, and knowledge production. Email community@plumia.org to find out about how to propose a project and apply for funding.
Are members of the Plumia community also citizens of Plumia the internet country?
No. Since Plumia is not yet a country, the Plumia community are not yet its citizens.
We think it's important people can opt-in to our citizenship system and opt-out of traditional nation-state systems before Plumia calls itself a country, and that will take time. In future, we hope to provide Plumia citizenship (including a next generation passport) as a membership in exchange for either a flat fee or % of income.
There's a lot of complexity to navigate as we bring the vision of an internet country to life, especially in terms of welcoming a broader demographic than those who already have powerful passports and significant wealth.
But one step at a time, eh?
How can I work for Plumia?
New openings for full-time positions are posted on this page.
Do you have another question?
Blog
View all
Plumia Talks
The Equal Vote Coalition's Executive Director explores the problems of modern election systems and how starred voting could help.
Plumia Talks
SafetyWing co-founder Sondre Rasch explains why his tech startup launched a moonshot mission to build a country on the internet.
Plumia Insights
As the nomadic lifestyle becomes more popular, governments are seeking ways to understand how nomads impact the places they visit. So, how can policymakers craft policies that better leverage the nomad opportunity to support host communities?